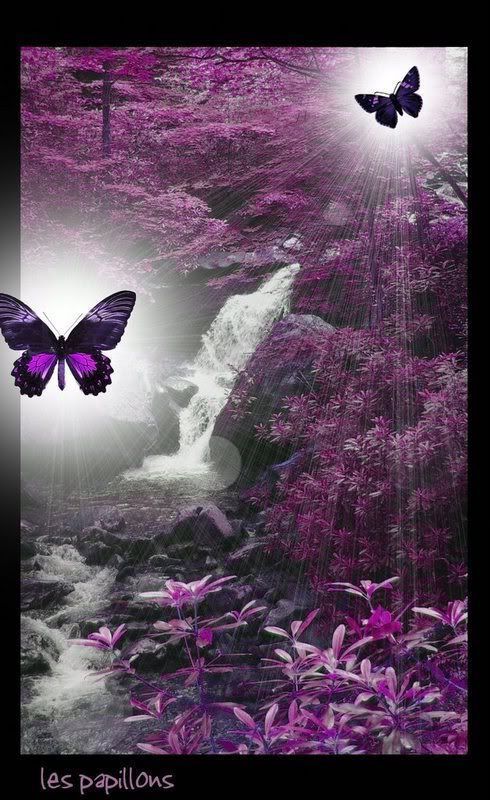 I have two new publishers and know I need to quit being so scattered! It is time to have a plan.
I do have another vampire story set in the same 'vampire world' as RBAV coming from Wild Rose.
And I have a fantasy novel in edits, plus two novella length futuristics in a series, and another futuristic which needs some rewriting, and a paranormal shifter for an established line... In other words, there are several WIPs in my files that could be ready for submission this summer.
And I'm fluttering around looking for a place to land.
This is why I am so good at deadlines. They help me focus. Without them, I flutter.