Hubby spent the most of last week in the hospital fighting an infection picked up earlier this month when he was in the hospital for a heart attack and stent.
It has not been much fun at our house. We do have the tree up and presents under it. One night after vising Dad in the hospital we stopped at Christmas Park across the street and took a few pictures for fun.We were all pretty tired and not primped for a photoshoot, but still it was nice to take a few minutes to relax.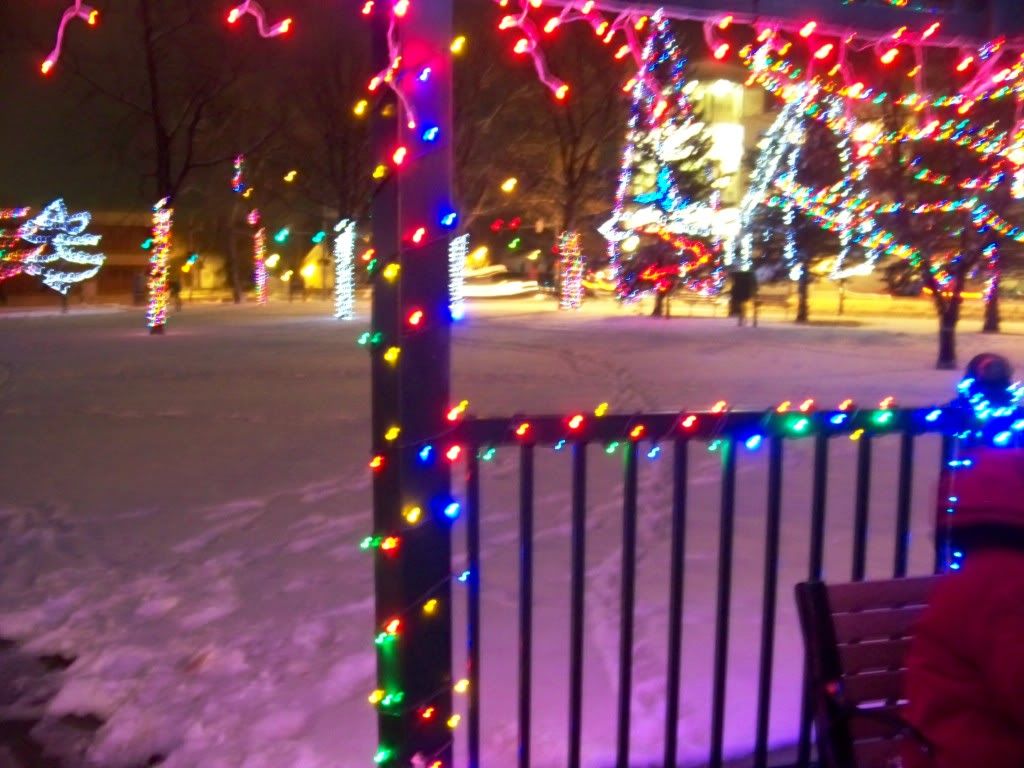 Christmas Park
My Oldest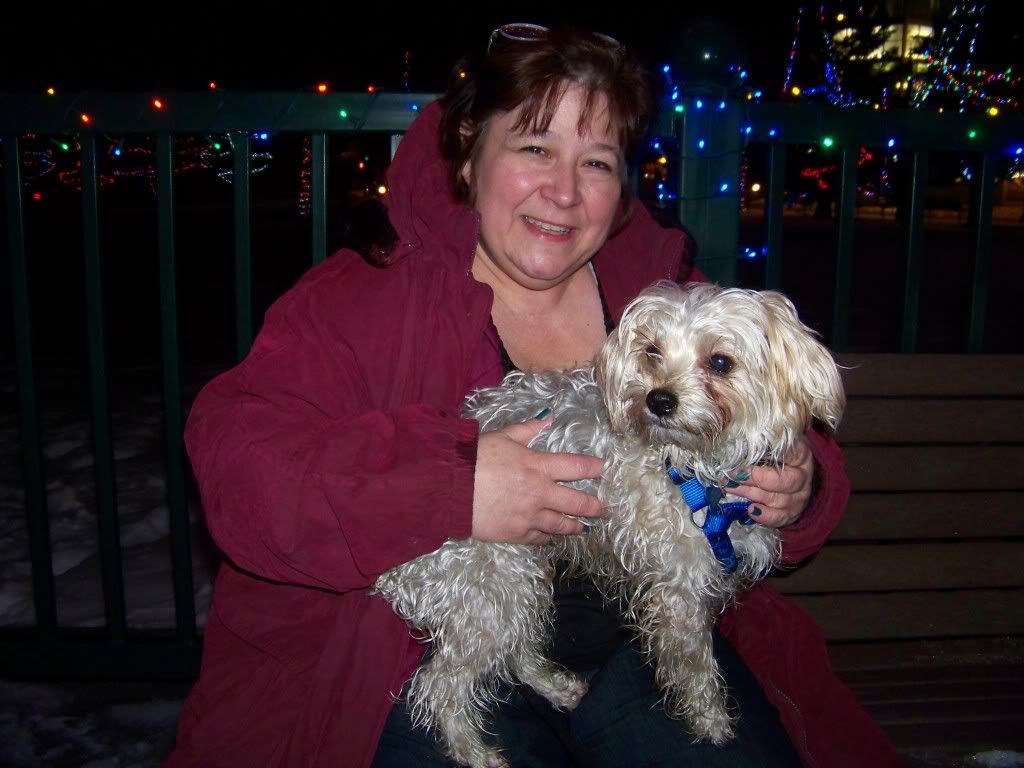 Melisse and her Shaggy Dog!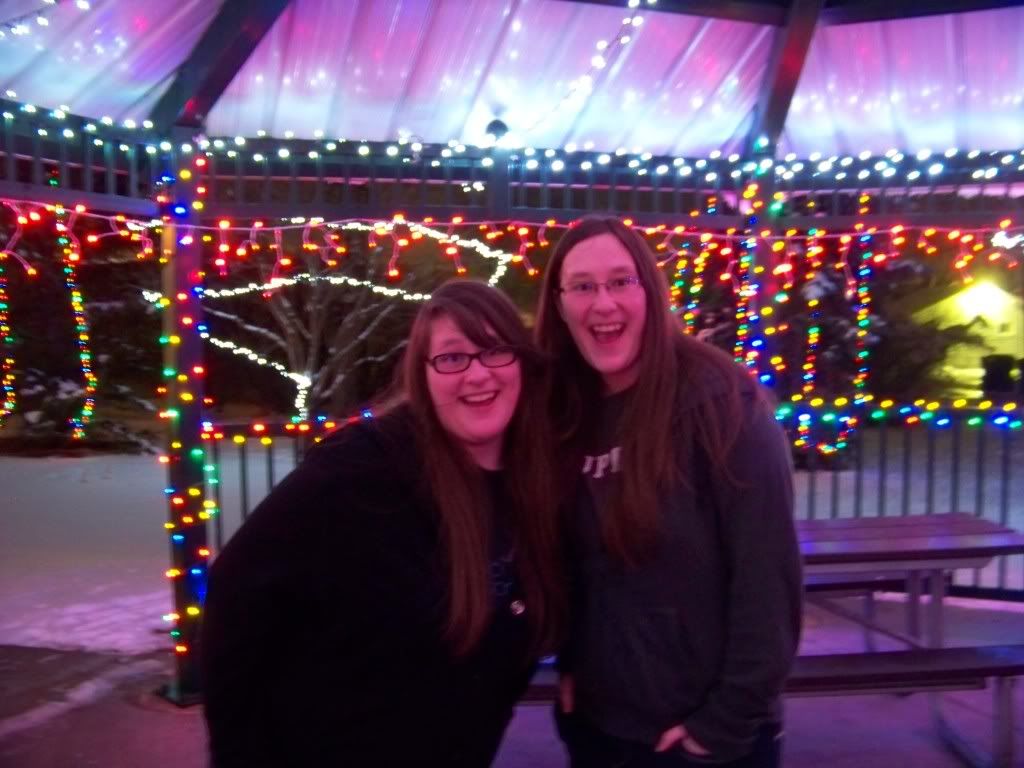 My Twins
Presents Under The Tree